Hi!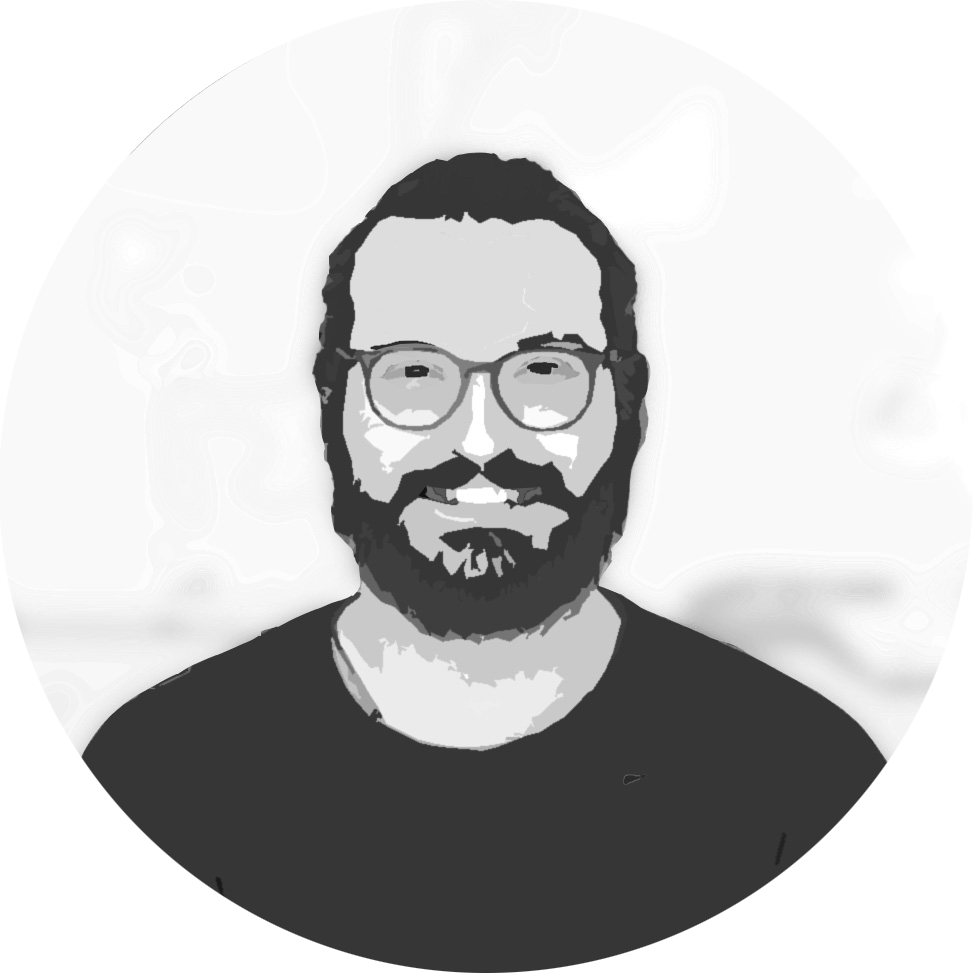 The Self –
Zeb Lund really only has two strengths. Fortune found him early on in life and gave the first: a good name. Since then he has worked diligently to maintain the second: keeping good company.
Observations of the above content may imply that two strengths are in fact a coexisting self-depreciation and narcissism. It is apparent that composing a good paragraph and writing in third person are not two strengths.
That is enough about him. Let's assume that you're here with interest in the content below.
The Work –
This website is a platform for the creations of all stages.
This website isn't for any specific audience.
The work is a product of circumstance, or life exposures, or whatever you may want to attribute the combination of idea with architectural and rural roots.
The work is quite plainly, nothing more than Twain's exploration of Corn-Pone Opinions.